Take home some Pearls fun and memories too!

RETAIL STORE
While you're at the Park, be sure to make your way to our special Retail Store with items curate specially to enhance your Pearls Kingdom experience. From daily necessities that you might need while at the Park to exciting souvenirs, gifts, takeaways that you can enjoy after the day too.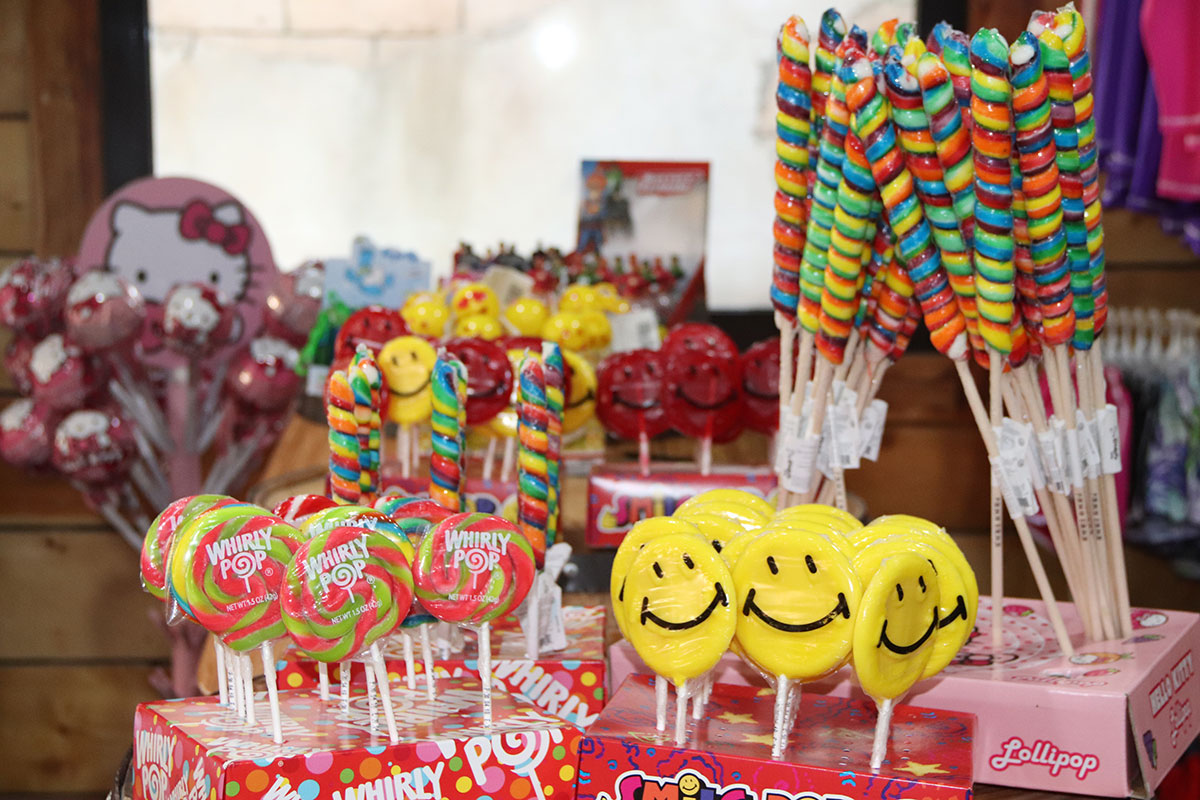 CANDY STORE
What's sweeter than a day filled with happy memories? Some delicious candy! Make your way to our Pearls Kingdom Candy Store where you can indulge in our large variety of candies, chocolates, sweets and treats.